Our Dealer GARDE dbms has relocated to new place!!
Congratulation for such a nice shop!
very close to JR Shizuoka station if you around please visit to them amazing shop.
GARDE dbms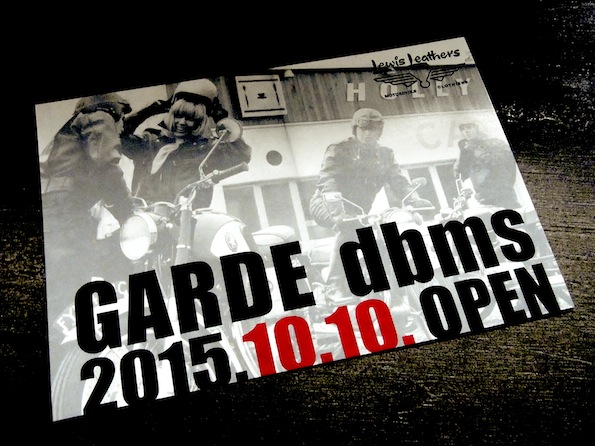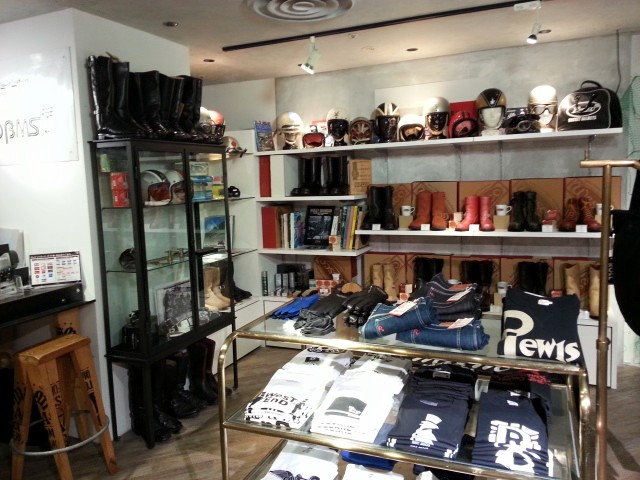 ヘルメットにWesT EnDステッカー貼っていただいてますっ!
ヤマザキ
さんありがとうございますっ!
WesT EnD Stickers on friend`s helmet.
Thank you Mr Yamazaki!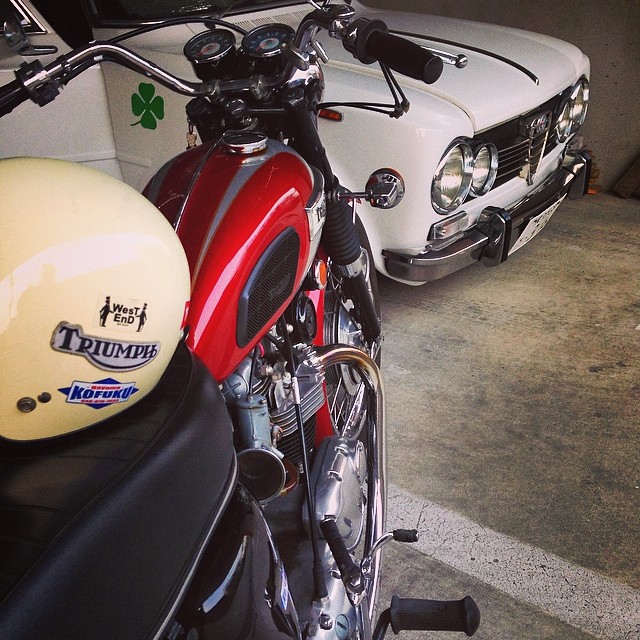 ヘルメットにWesT EnDステッカーを貼ってくれている友人に画像を頂きました。
ホンナ君ありがとうございましたっ!
Friend send me good pics with WesT EnD stickers on his helmet!
Thank you for nice pics Mr Honna.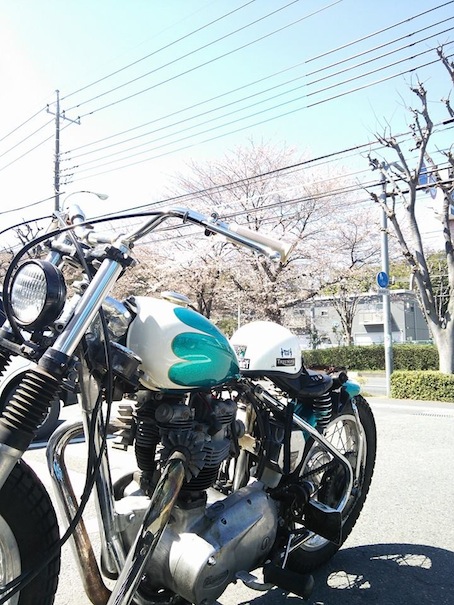 昨年公開した動画が3000view を超えました。
沢山の人に観ていだだけて感謝です。
ありがとうございます。
Over 3000 view of the shot film released on last year.
I am very glad to saw the short film by many people!!
Thank you very much indeed
~Out take~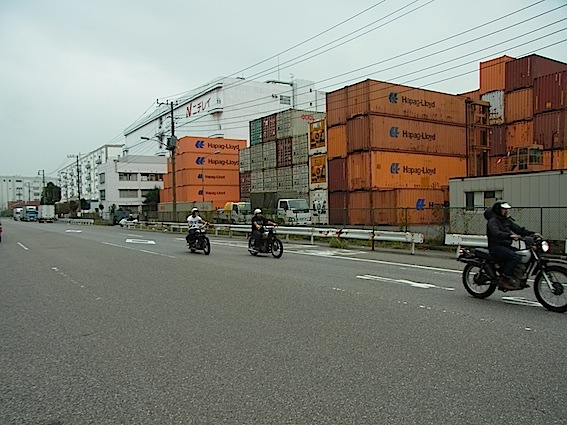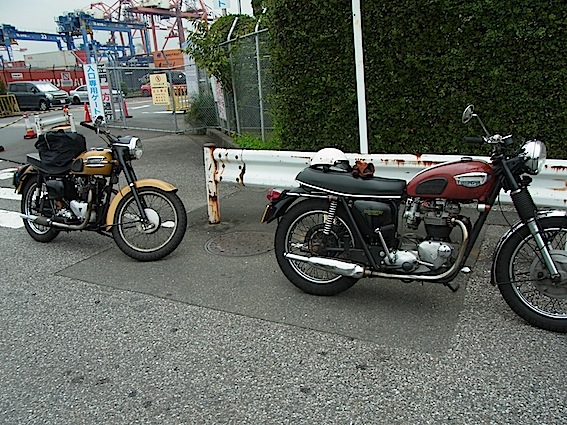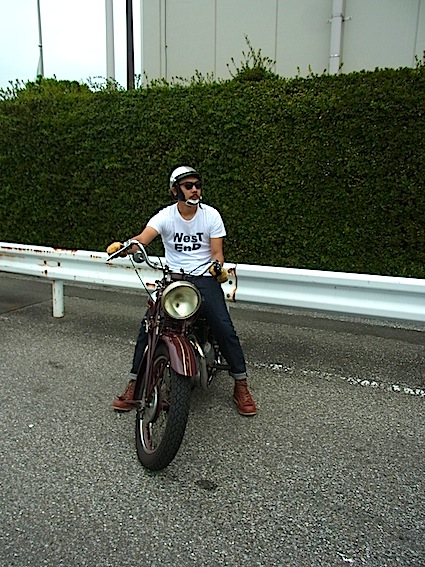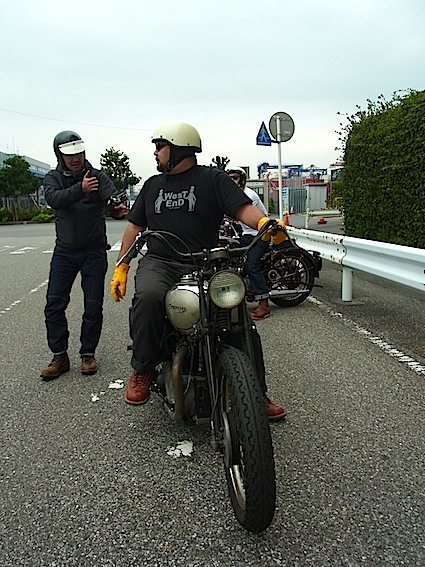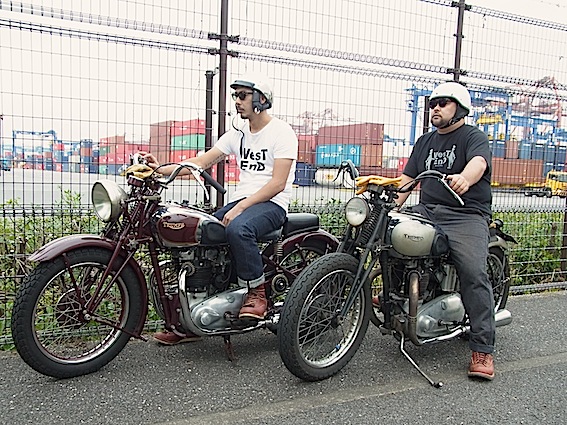 友人から大事な愛車にステッカーを貼ってくれている画像をいただきましたっ!!
バイクの雰囲気ともマッチしています。
ありがとうございましたっ!
Friends send me some pics of his motorcycle with WesT EnD sticker!
Good matching with ROYAL ENFIELD!
Thank you!!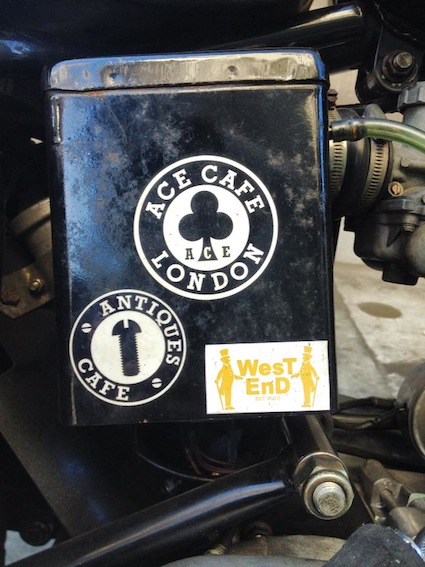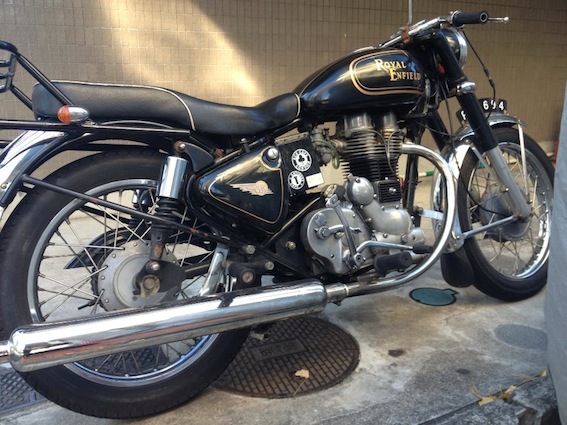 新作がいよいよリリースとなりました。
イギリスらしい紳士のシルエットの刺繍が入ったシンプルなデザインです。
ワンポイントが良いアクセントになっております。
どちらのカラーも幅広いスタイリングに活用して頂けると思います。
宜しくお願い致します。
New release information .
Gentleman shape embroidery V neck t-shirt.
Good to coordinate with many styling.
Size:XS ,S , M , L
Colour:OATMEAL , BLACK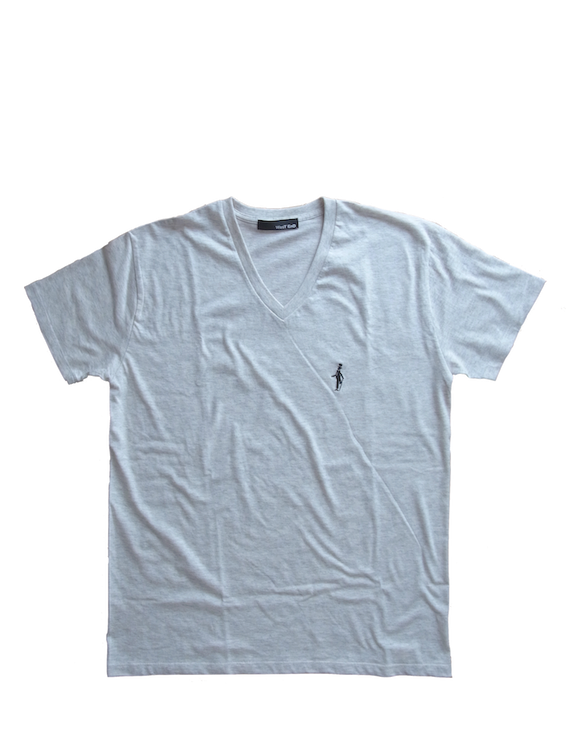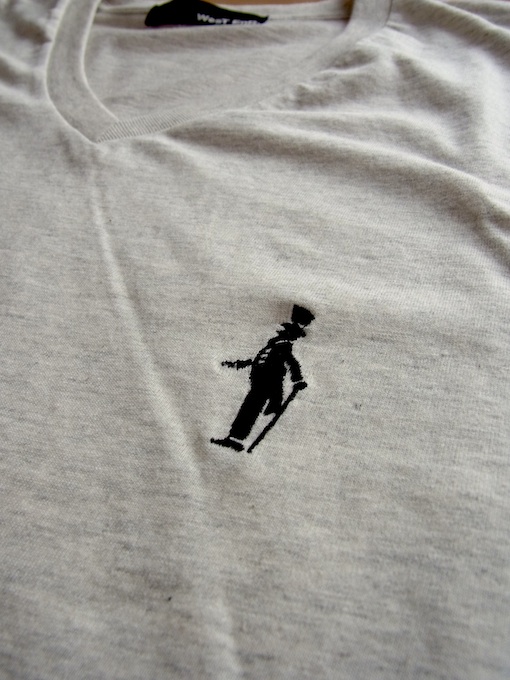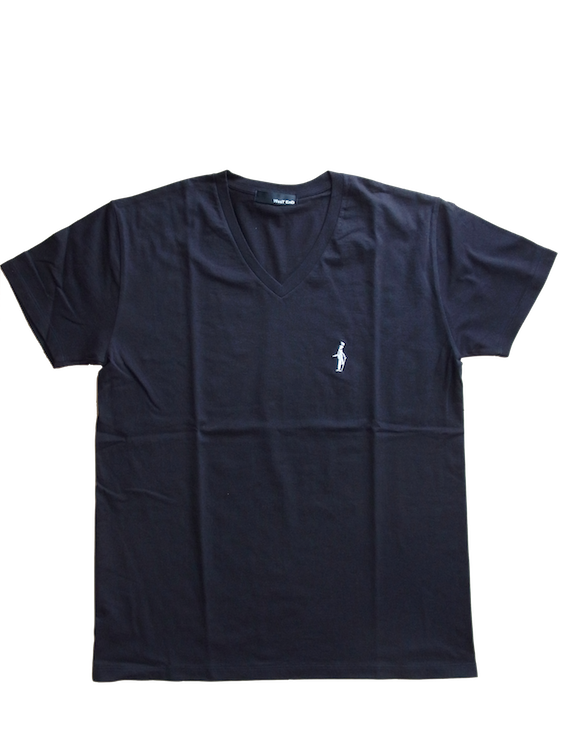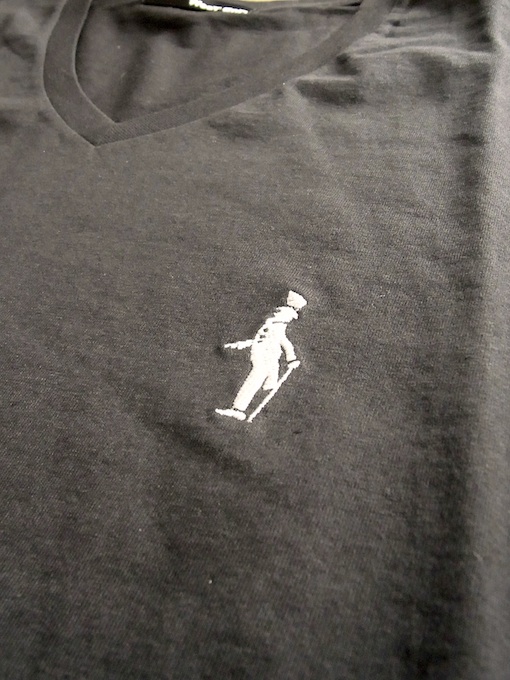 Thank you for coming and gave me a shout!!
It was great to see you in tokyo!!!
-Official dealer-
gnaly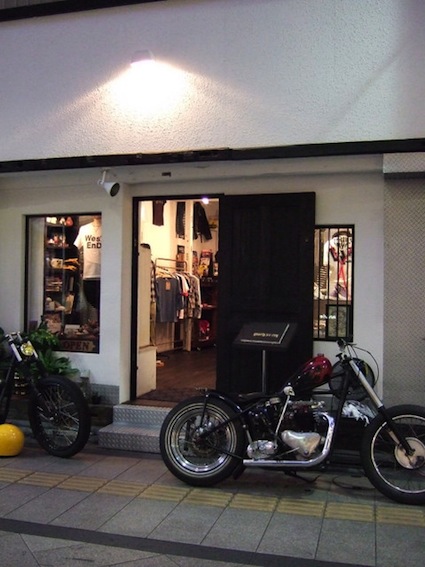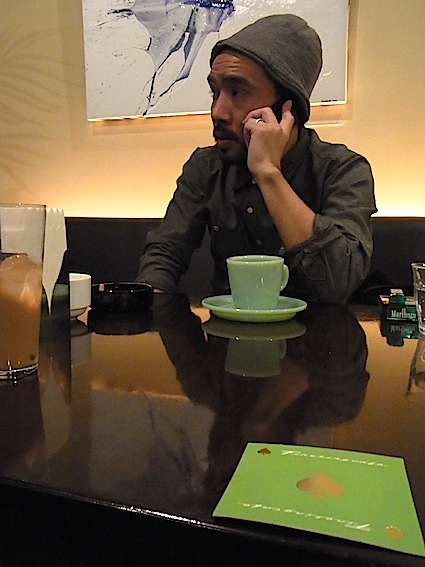 Them: The other side of WesT EnD