Annual Old Triumph Event!
TRIUMPH RIOT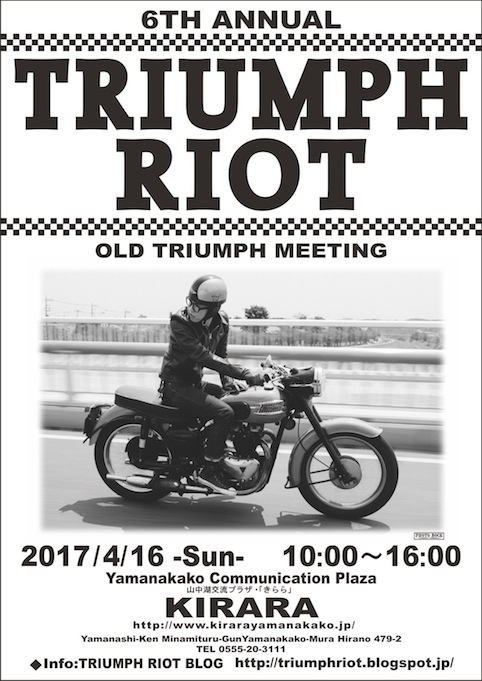 TRIUMPH RIOT DAIKOKU MEETING.
Check this BLOG for more information.
★TRIUMPH RIOT★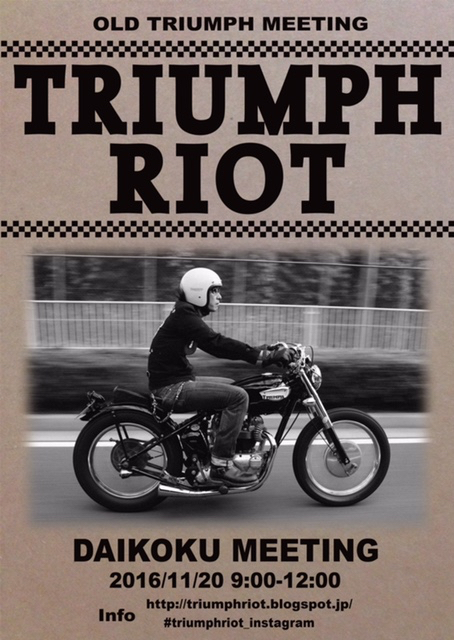 It was great party for cerebrate first decade of Trophy!
Congrats and thanks for invited me!
TROPHY CLOTHING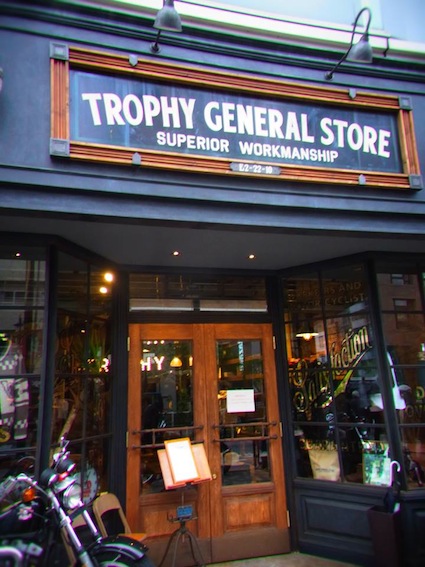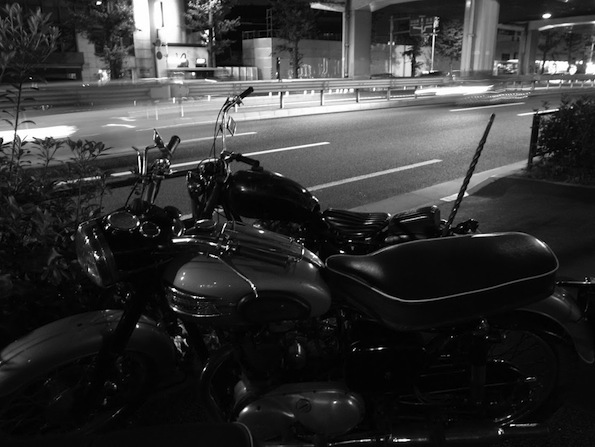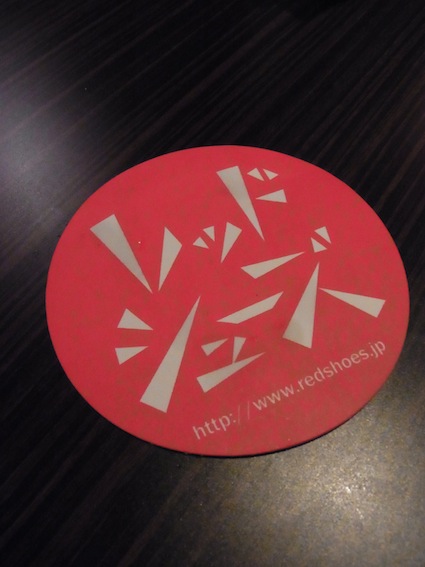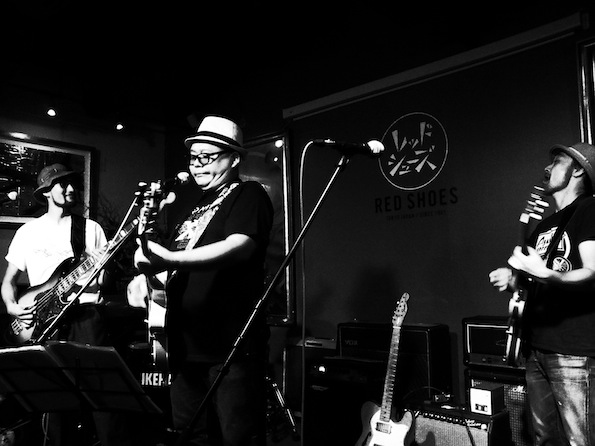 BLACK RUDE NIGHT THE BOOTLEG FILM!
The film showing only 1 night!! It was fantastic!!
RUDE GALLERY