最後はちょっとお手伝いをして無事帰路に着きました!
なかなか寄れない友人が居る
お店
にもお邪魔出来て良かったです!
また来年が楽しみですっ!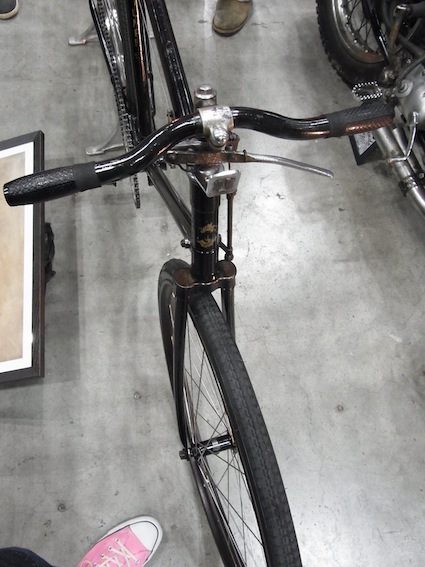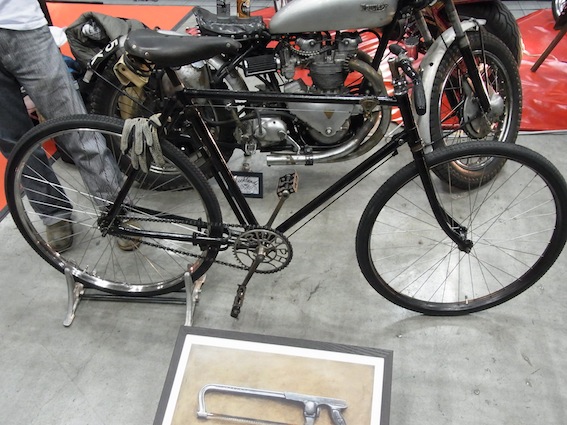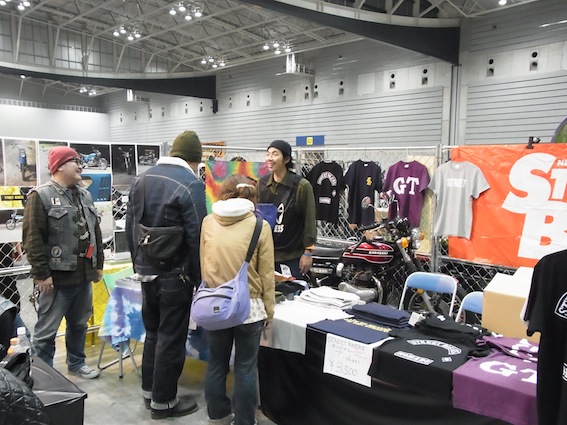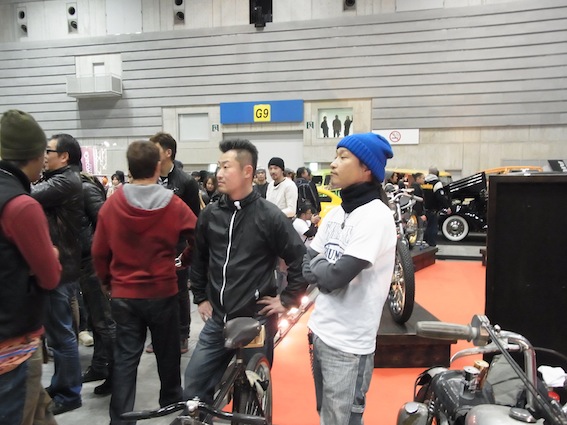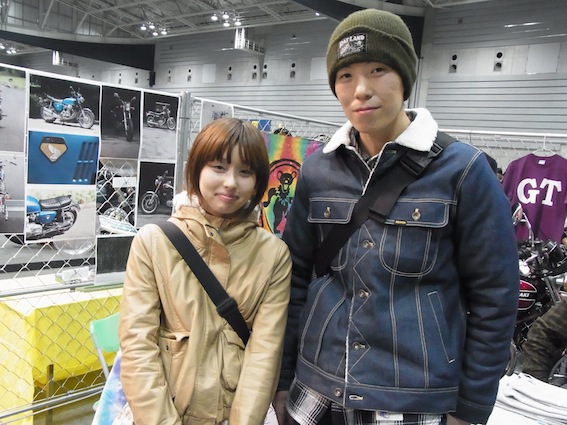 spend special time with friends!
i am looking forward to seeing you next year!
Ta!
今年も会場には沢山の人が来ていました。
毎年増えていっている気がします。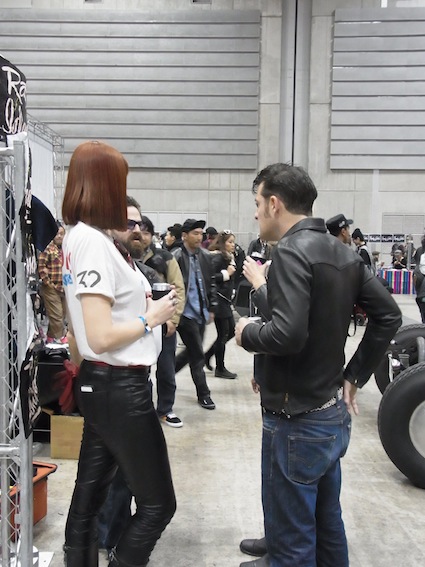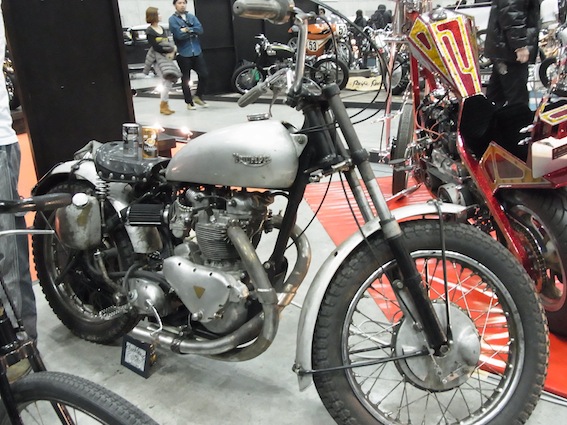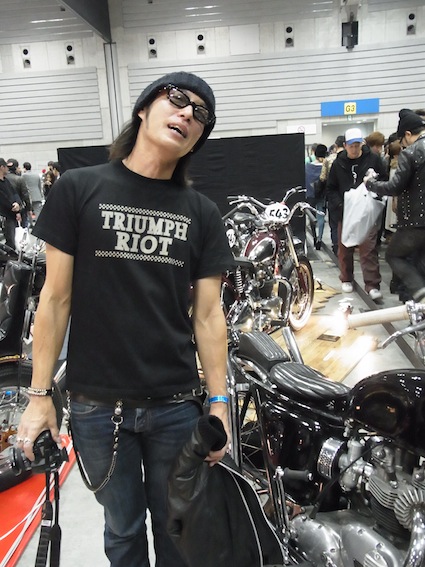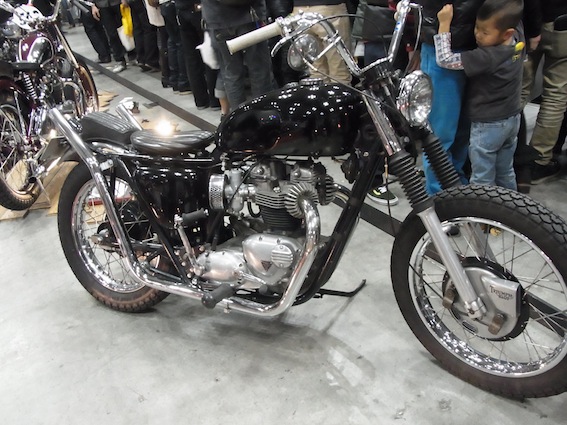 i saw many people in this show more than last year!
i could see nice car and motorcycle!
if you want see more motorcycles you should go to the parking!
you will see lot of two wheels around there!
Ta!
今年のホットロッドショーは先輩のビートルで朝早くに待ち合わせをして会場である横浜へ向いました!
振動も程よく楽しい道のりでしたっ!カケイさんありがとうございましたっ!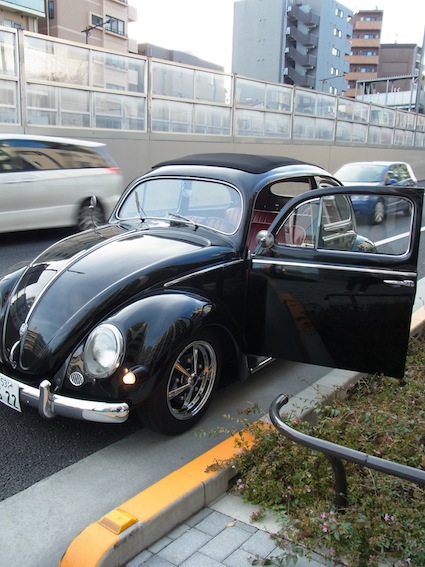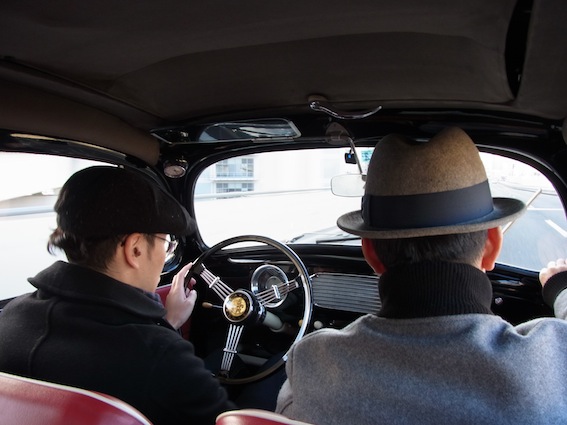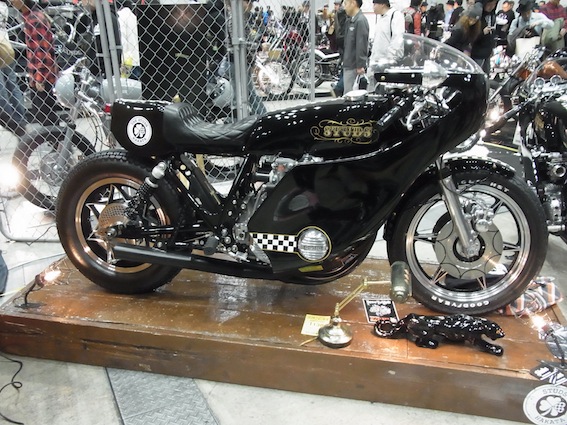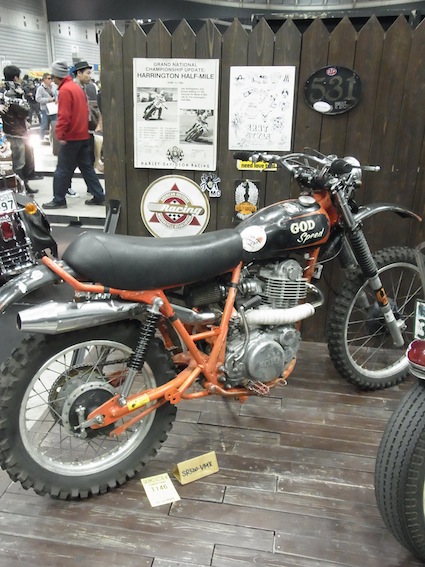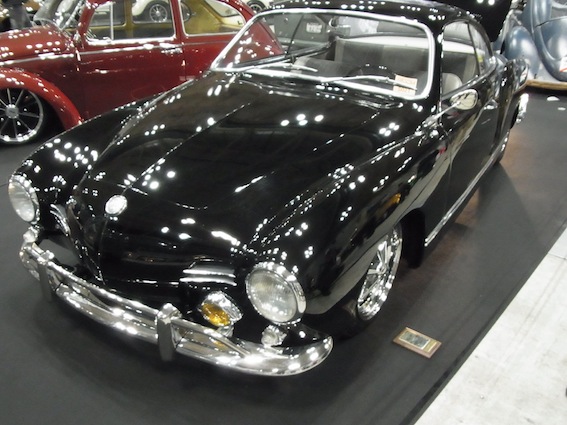 we went to yokohama with nice beetle! that was good vibes on our way!
in side was warmer than i thought!
feeling like riding a motorcycles!!
Ta!
Merry Christmas to all!
we have just finished boxing day tomorrow is a proper christmas !
hope shearing great time with someone special!
The Birthdayツアーファイナルの日本武道館に行って来ました!
ワクワクする最高に素晴らしい時間でした!
HOWLさん
お誘いありがとうございましたっ!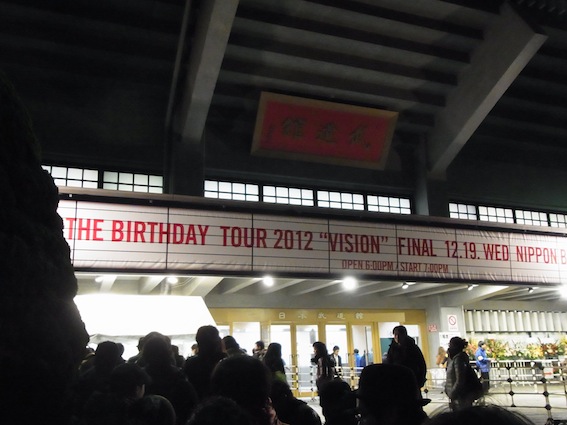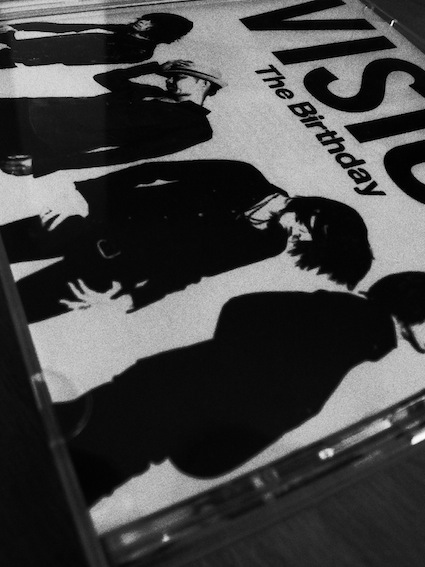 gig was so amazing!
great rock matching with nipon budoukan!
i saw a first day and last day it was my first time to see first and end!
this year will be special for me!
Ta!
イギリスでいつも食べていたペンギンチョコレート(McVities Penguin Chocolate)が
遂に日本でも発売されたみたいです。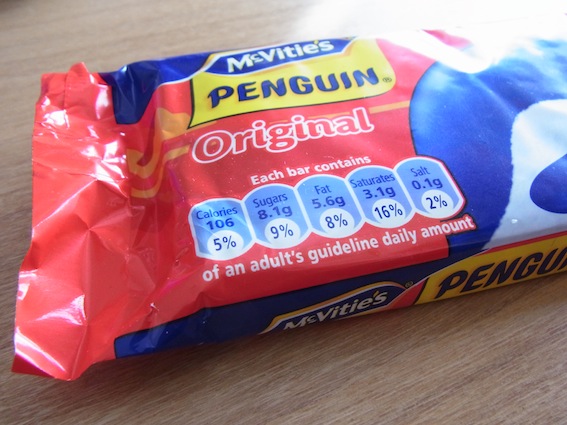 i`ve fond penguin chocolate in japan.
always taking with when i was in london!
will buy another one soon!
Ta!
イギリスから遊びに来ている友人の
JIMMY
の好意で幸運にも
クラブワードカップ決勝チェルシーVSコリンチャンスの試合を観戦してきましたっ!
最高の席で最高の試合を観る事が出来ました!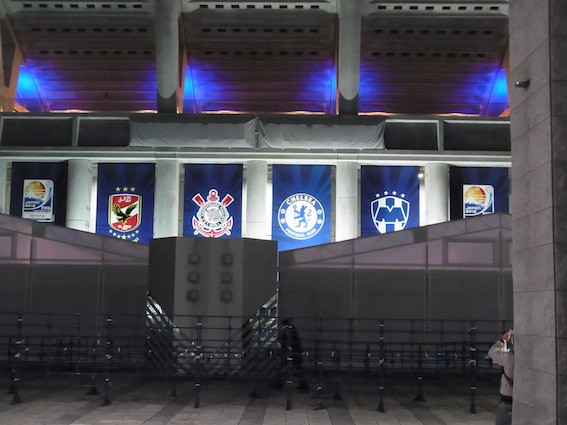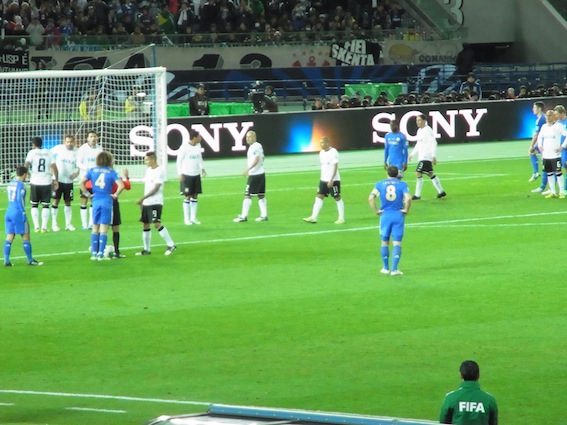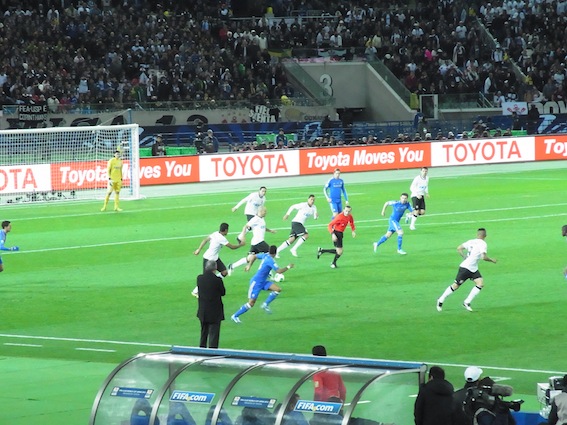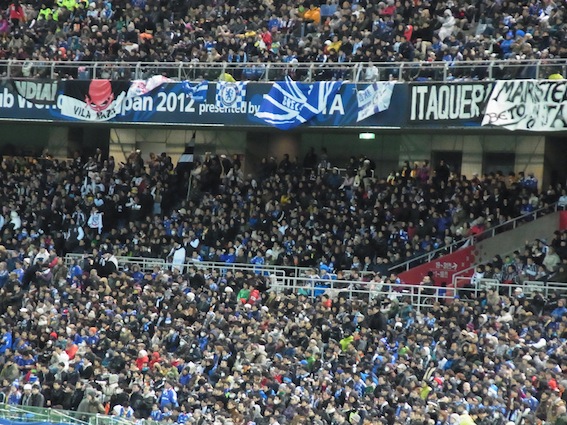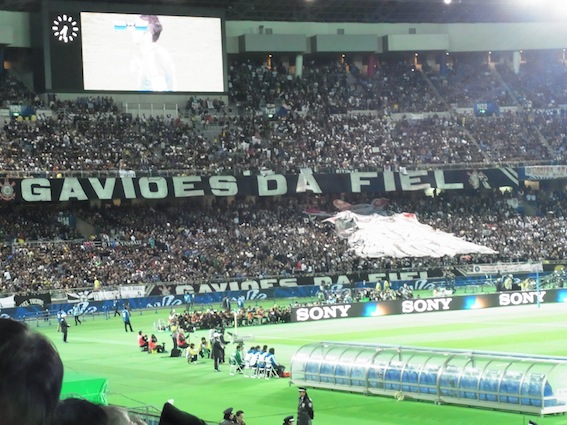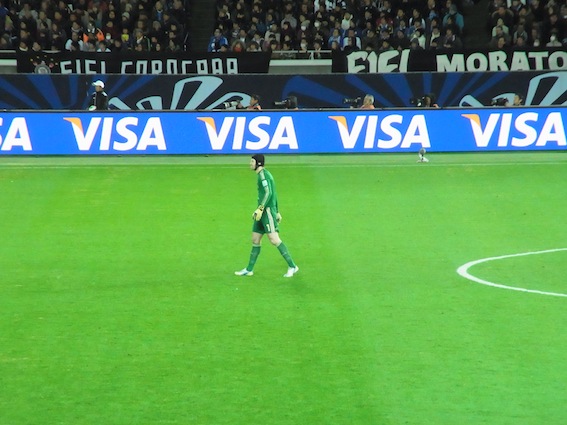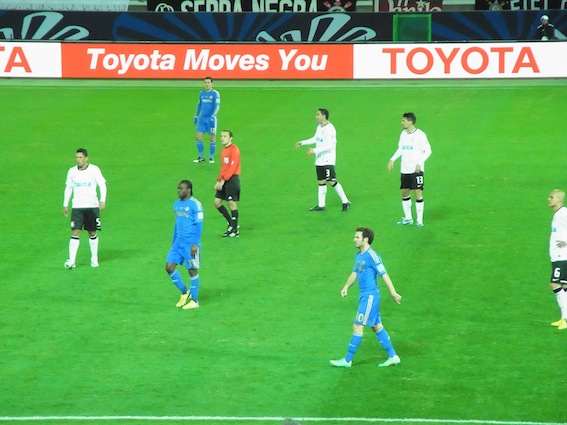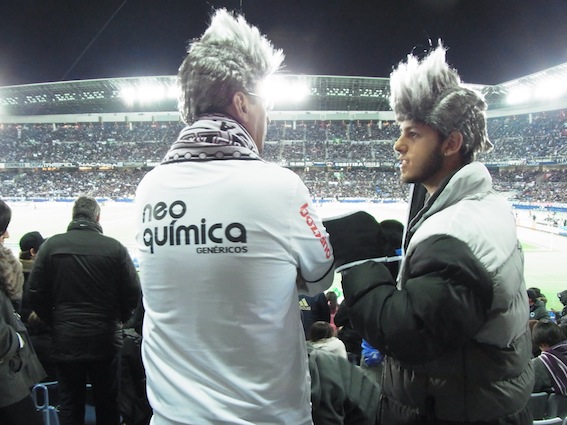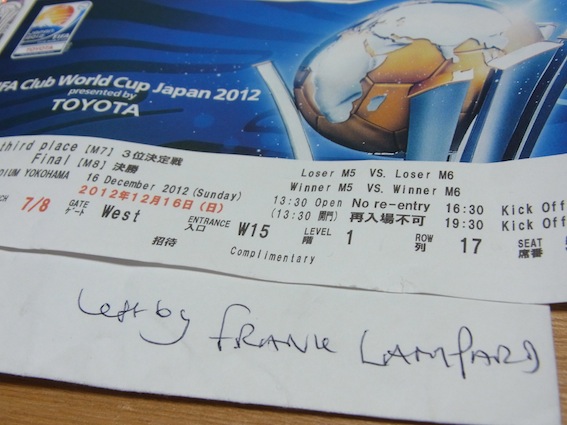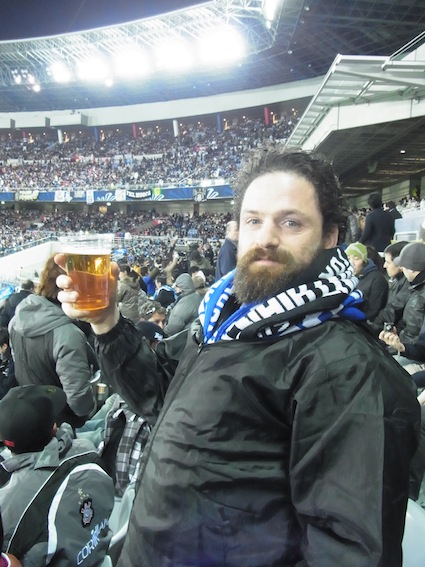 thank you for invited me such a nice match!!
that was so amazing feeling like dream!
big surprise to told me who gave us a ticket,, can`t believe it!
special thanks to jimmy&lampard!
Ta!
大黒PAに到着した頃には既にかなりの台数が集まってました。
残念ながら雨が降ってきたので早急に帰路に、、、
早起きして少し走るのも楽しいですね!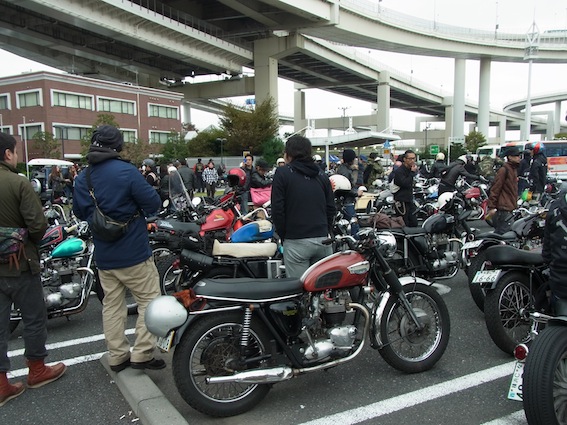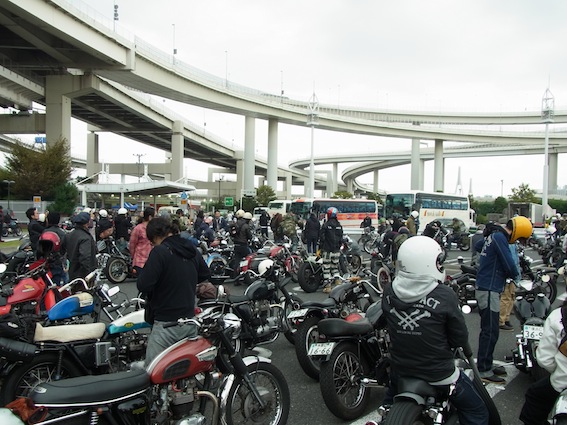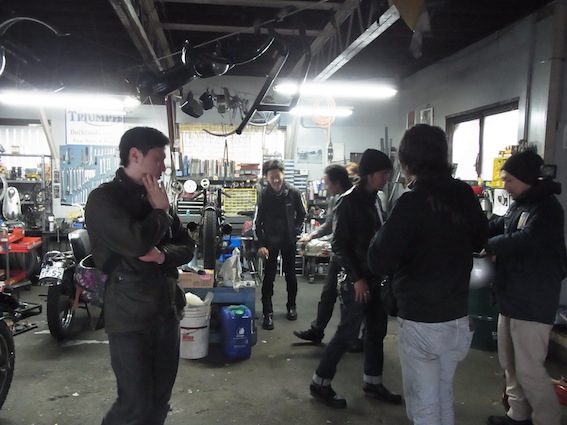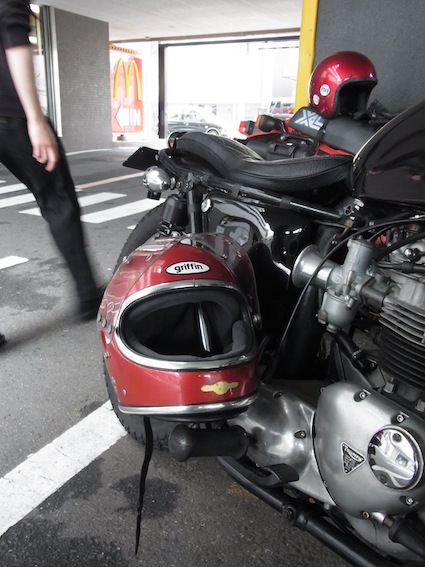 short run to daikoku PA! it was freezing but kind of warm!
great run without nice shower....
Ta!
ロンドンから遊びに来ている友人達の集まりでDELIGHTにお邪魔して来ました!
様々な国からこの時期は日本に遊びに来てて楽しいです!
久しぶりに会えた友人のakiさん paul toshさんあの頃と変わらない時間を過ごせる事を嬉しく思います。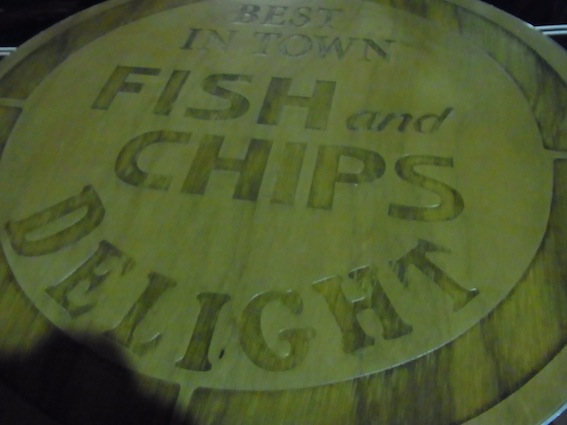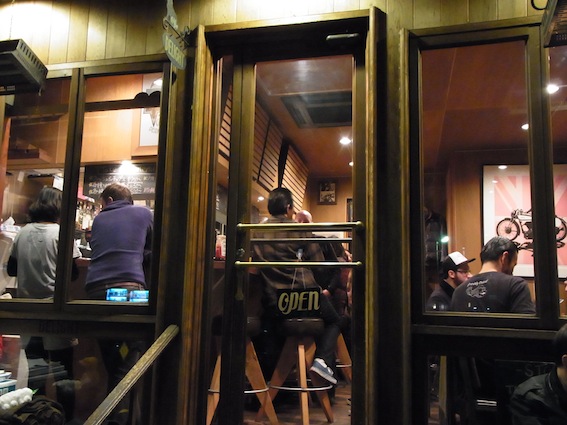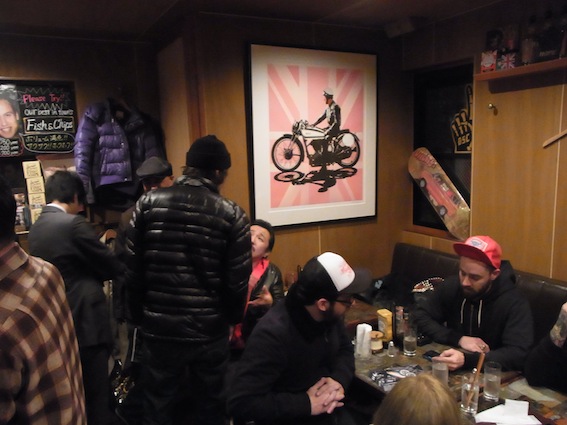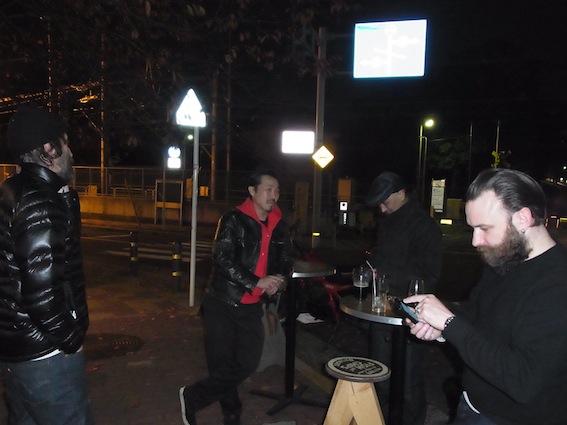 it was great time that night! see good friends talking rubbish...
haven`t seen ages but never changes good relation!
hope to see next year as well!!
Ta!
随分前ですがFREE RIDE 2ndへ行って来ました。
去年と同じ場所で集合してまずは保土ヶ谷PAへ向かいます!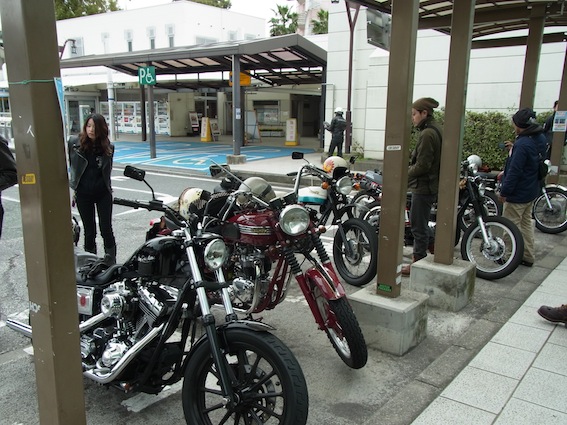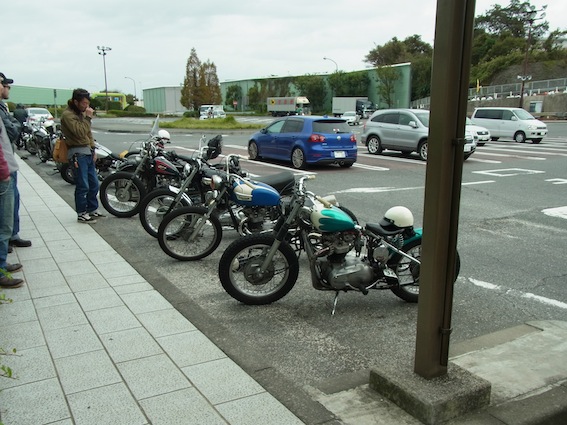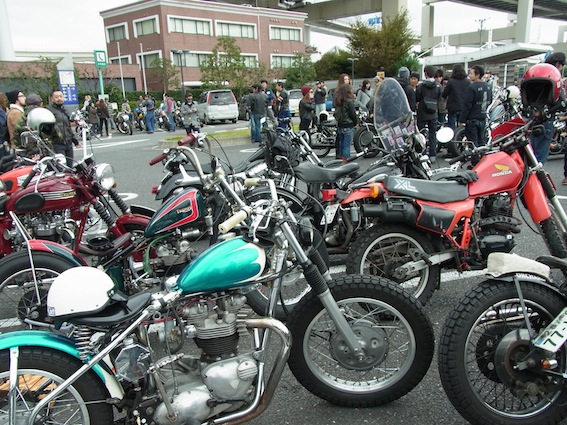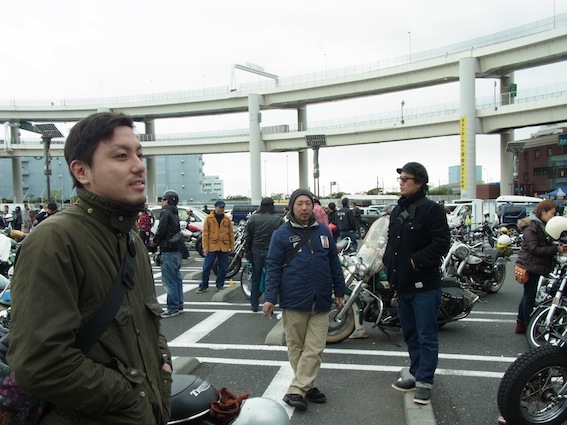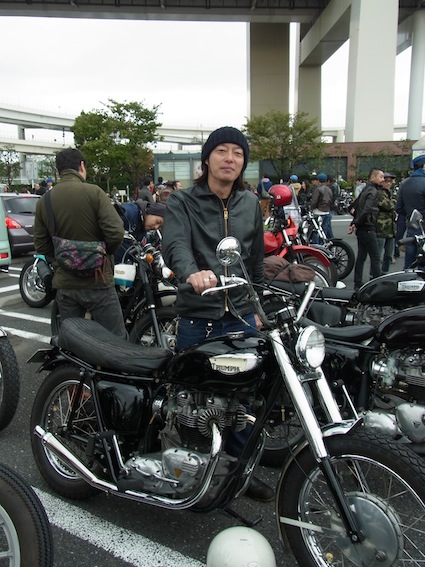 we went to hodogaya pa for FREE RIDE 2nd !
after that we are going to daikoku!
it was fun to ride and see nice motorcycle!
Ta!