Autumn night with good music.
THE BLACK TIBETANS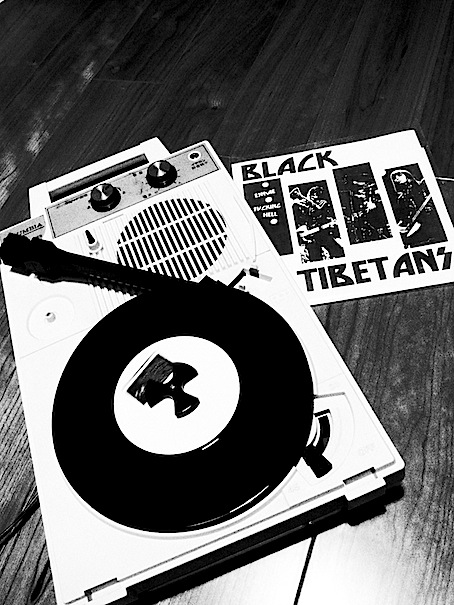 Great view Old Triumph with Mf Fuji!! It was amazing!!
WesT EnD at stall in TRIUMPH RIOT.
Thank you Mr Takeuchi from
DBMS
.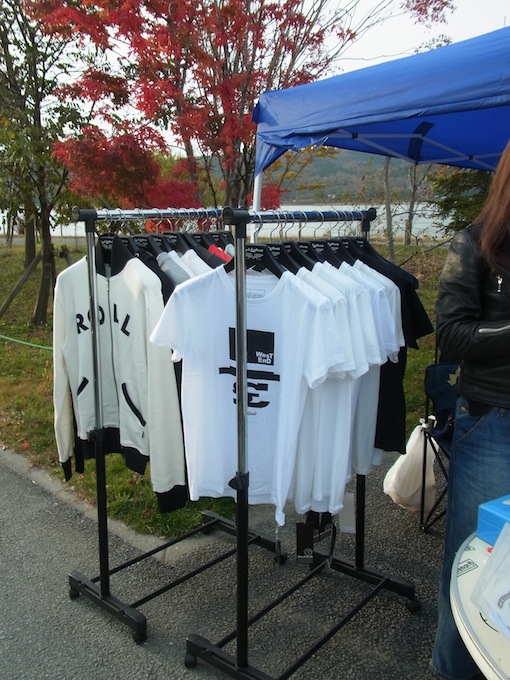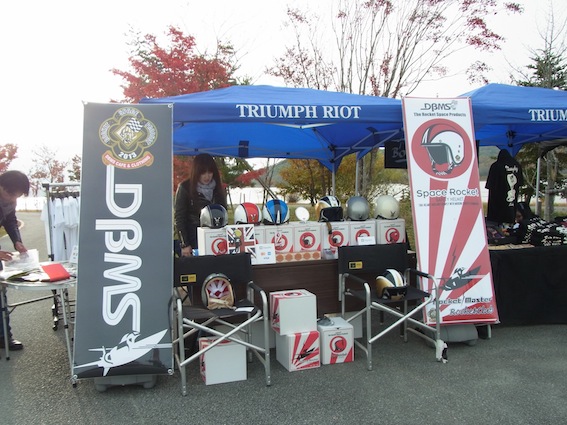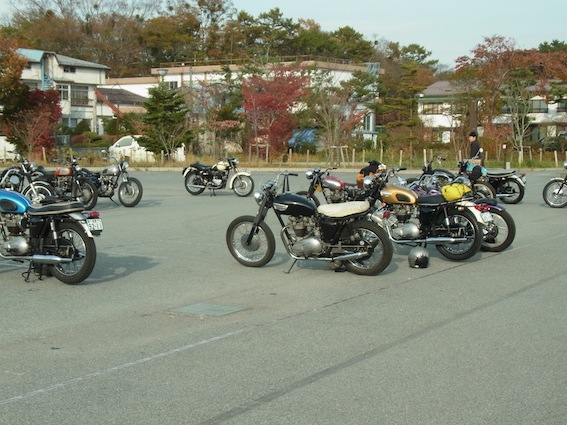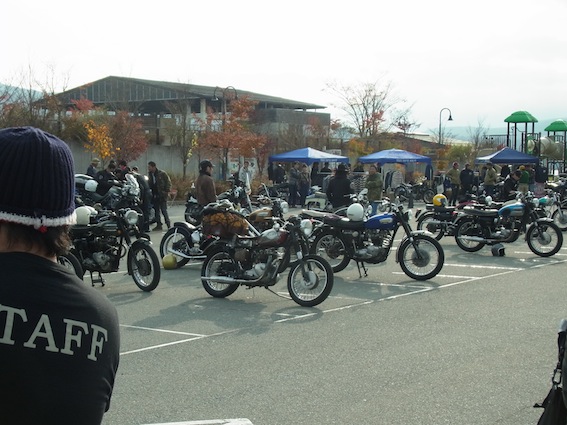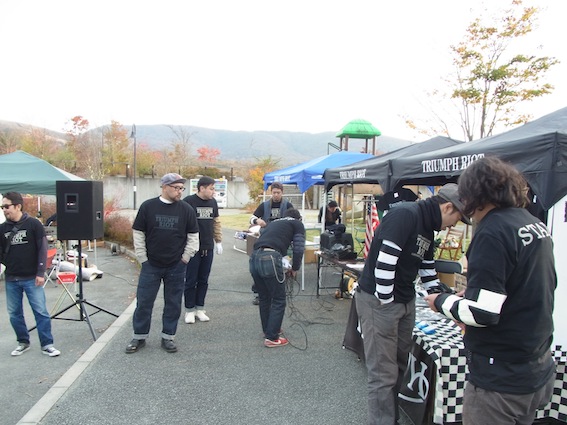 It was great exhibition with 4 artist at
HIDE MOTORCYCLE
.
Had a great time with cool guys!!!
Thank you!!!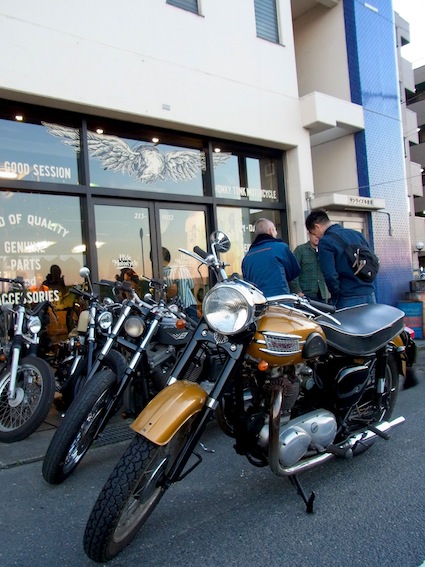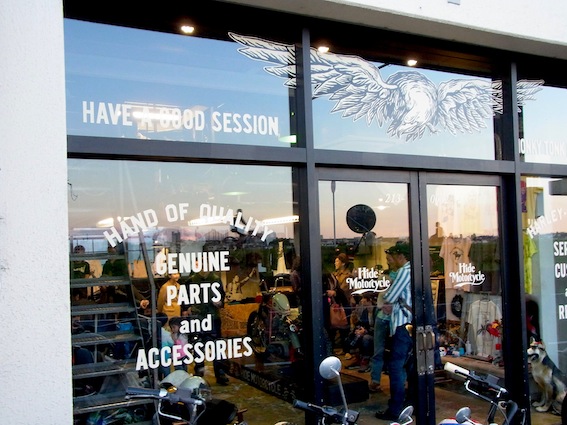 RUDE GALLERY 15th Anniversary Party
ROCK`N ROLL CIRCUS VOL.2
Date : 23,Nov
at : TUTAYA O-EAST